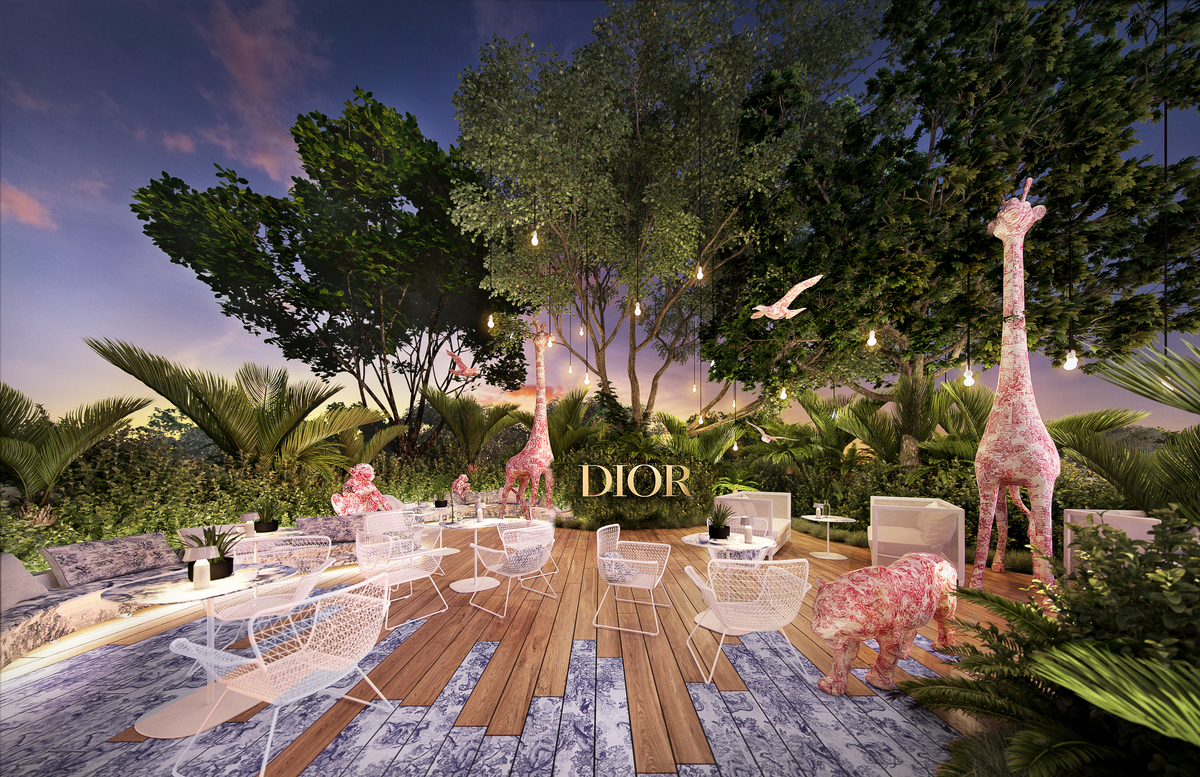 Dior is pleased to announce the opening of a pop-up café on the garden terrace of Colony KL. Located on the xx, having an undisrupted view of the iconic Petronas Twin Towers, Café Dior continues a longstanding tradition ...... In keeping with this spirit, the new café offers seated table service featuring a concise menu of coffee, teas, juices and assorted fruits and pastries, a partnership with KARLS Group that brings their finest culinary taste from Skillet KL.
With a minimum commitment of RM200/pax, Café Dior is open to the public to enjoy a one-time opportunity in experiencing ....
Reservations are limited for over 7 Days (17 November to 23 November), with a minimum pax of 2 per table and maximum pax of 4 per table.
Table sharing is strictly PROHIBITED. (Reservation slots per day: 11.00am, 12.30pm, 2.30pm, 4.00pm, 5.30pm and 7.00pm)
CLICK HERE to reserve a slot